Distinctive architectural metal work for your home or business.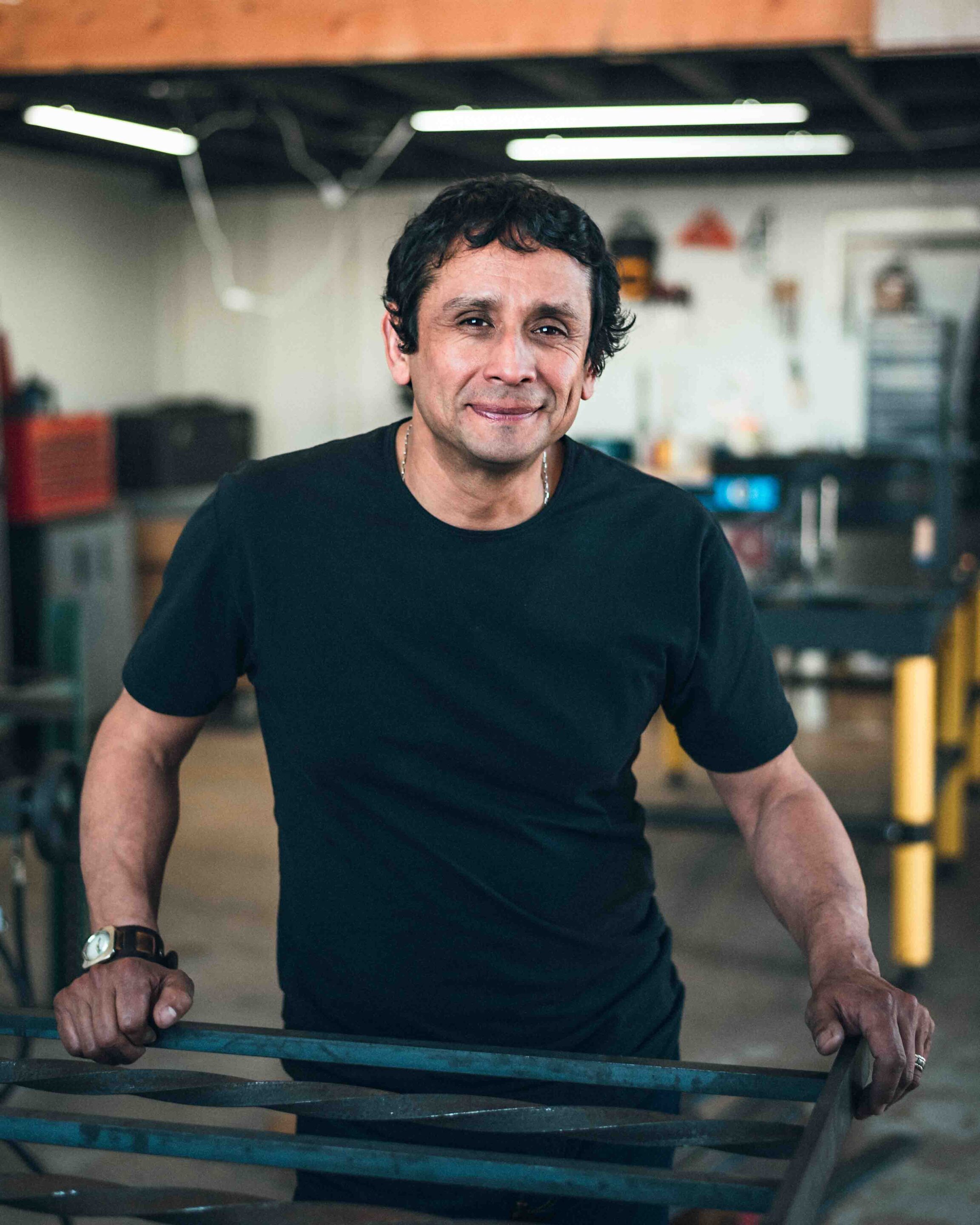 DESIGNER
+
FABRICATOR
+
TRADESMAN
V Studio is a design and fabrication studio located in Berkeley, California. We specialize in the design and manufacturing of ornamental architectural features for commercial and residential needs, including:
Custom furniture pieces
Interior design features
Security gates and doors
Water and fire features
Railing systems
Metal signage
My work in the design/build trades has spanned more than 20 years, beginning as a craftsman in San Francisco working for one of the Bay Area's leading architectural metal firms. Over the course of my career, I've worked with and managed teams of tradesmen performing structural steel and architectural metal fabrication for large, high-end commercial and residential projects.
My experience in the trades has provided a solid foundation for my approach to design, one that embodies the highest standards of engineering and craftsmanship. I bring extensive knowledge of building materials and methods into the design process and a broad understanding of design aesthetics to inform the final product.
I welcome the opportunity to collaborate with you in bringing your vision for space, style, and setting to life.
Impeccable fabrication and design
"Vincent's work was immaculate. He made the designs and made it very modern looking, fitting with the house. The fabrication and installation was impeccable. It was a pleasure to work with Vincent. He was responsive when called upon and did exactly what he promised to do."