Design, custom fabrication, and installation to meet your project needs.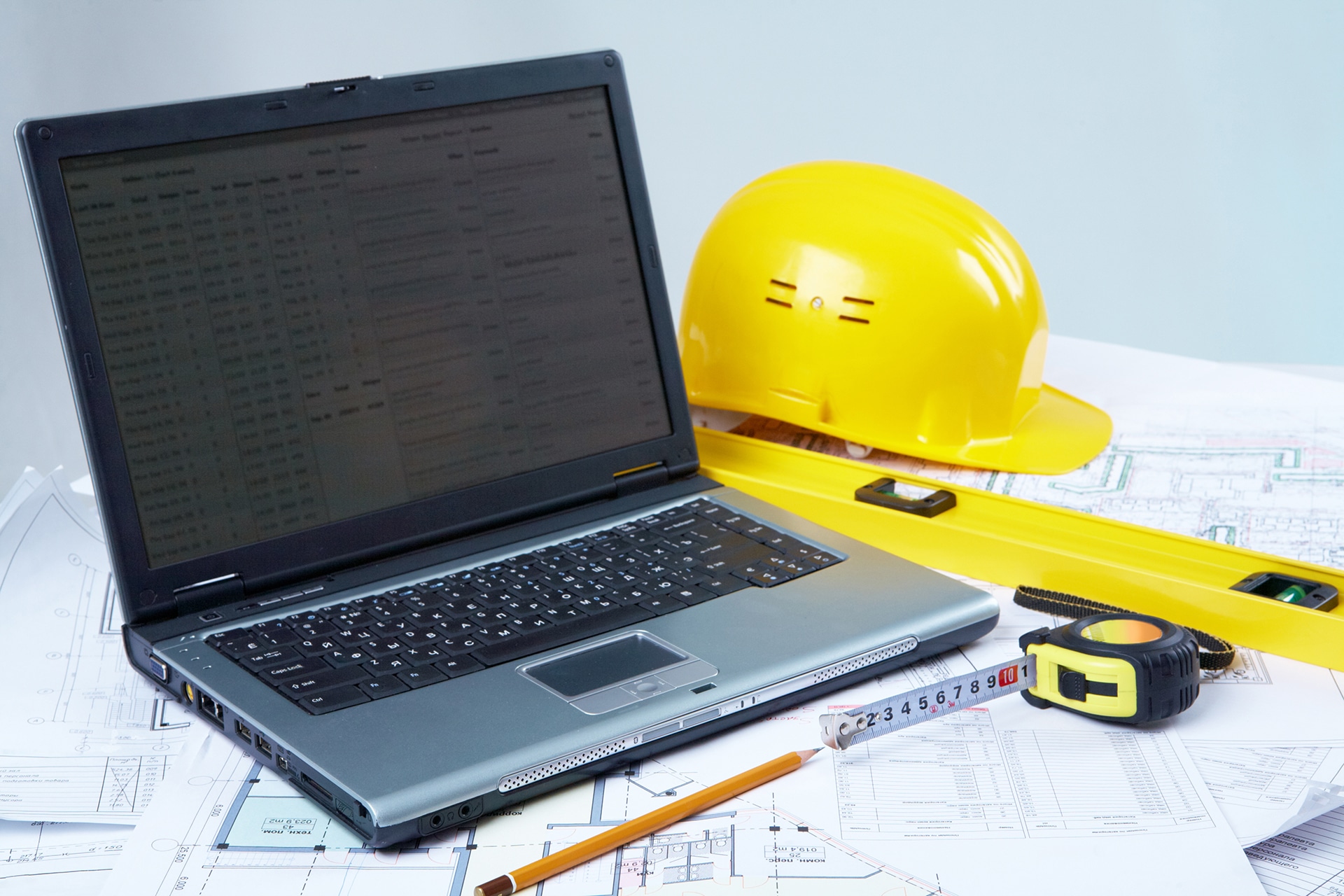 We work collaboratively with homeowners, businesses, and developers to design products that bring their vision to life.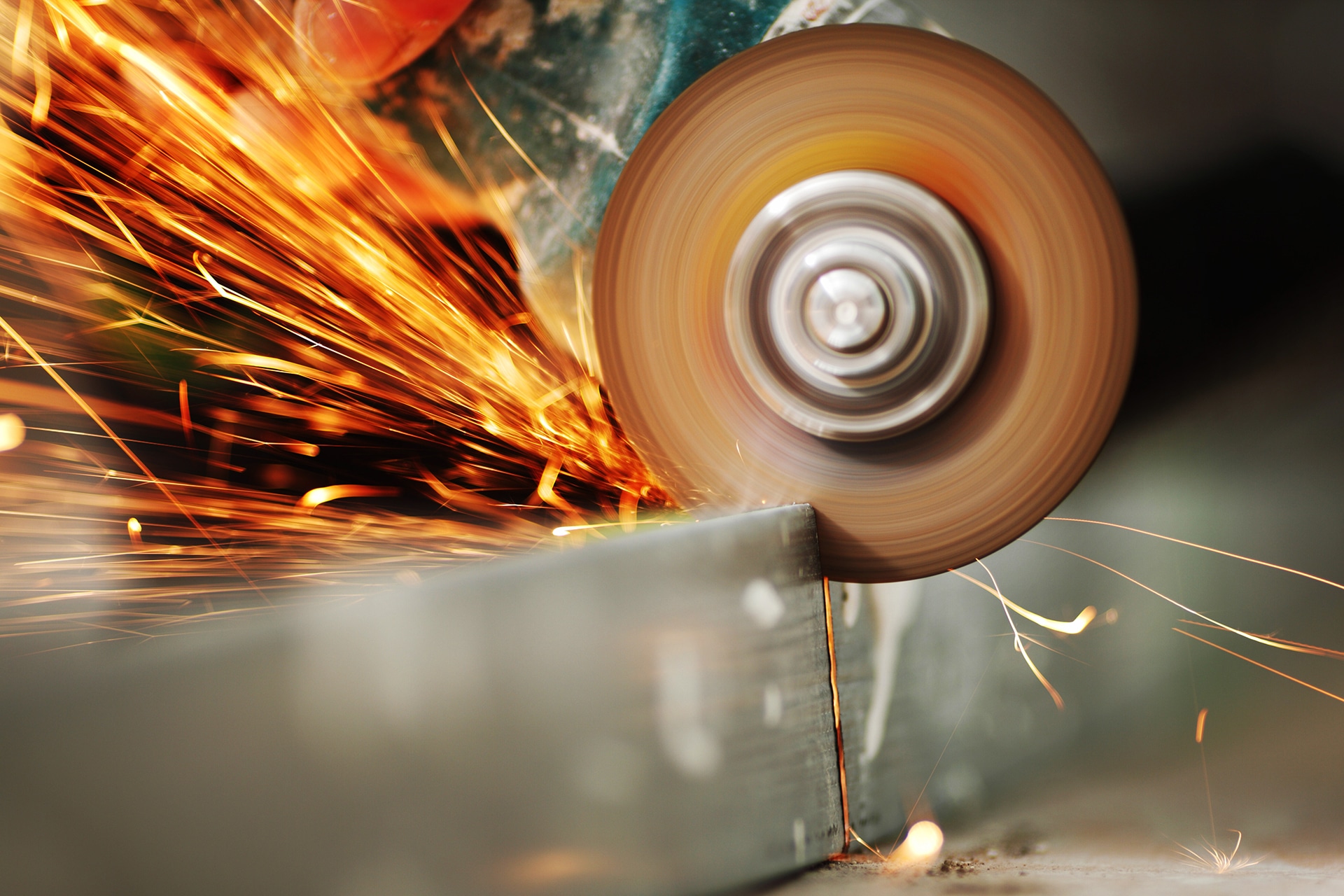 With extensive experience using a wide range of materials and finishes, we build products that make sense and endure.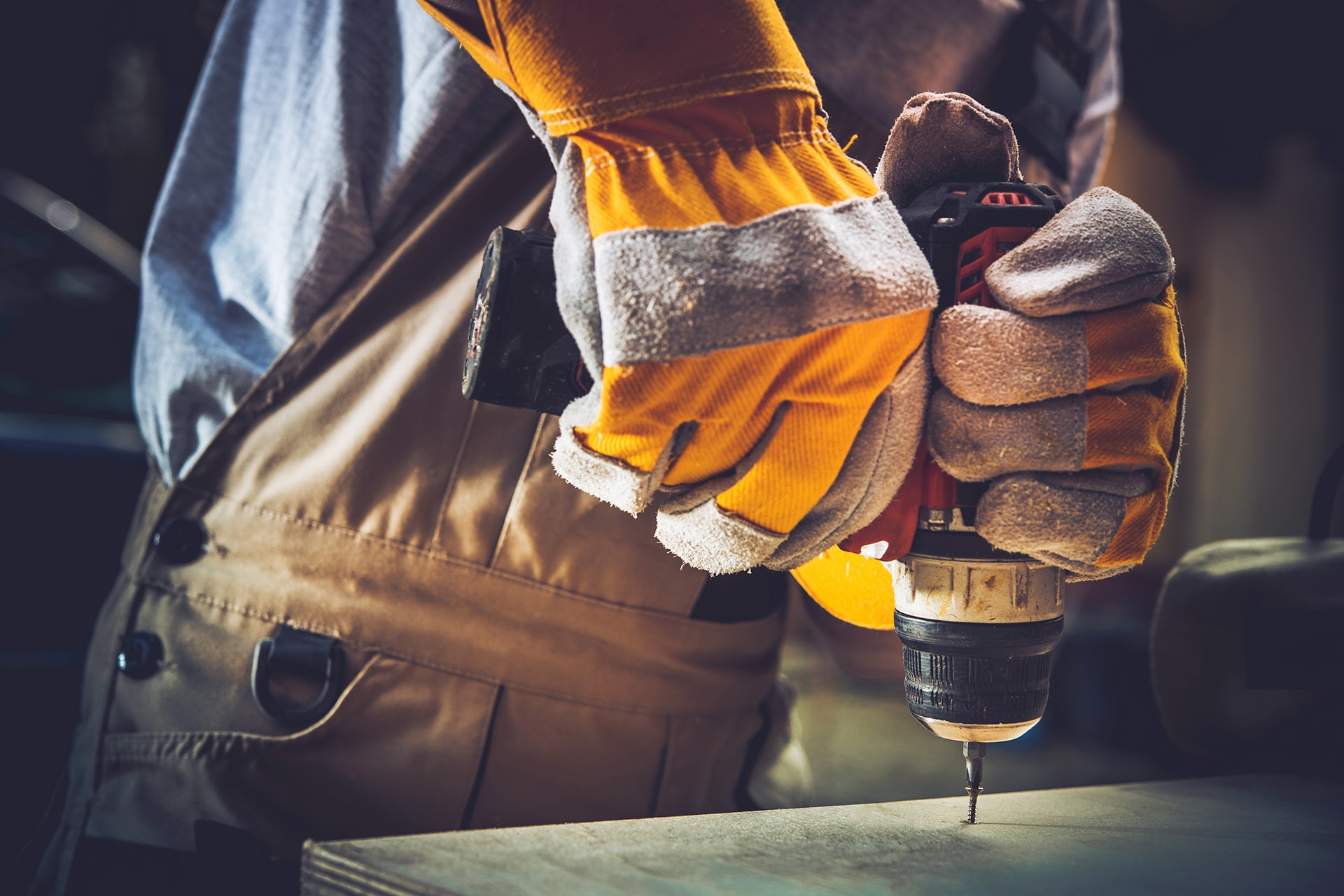 We've got the experience and skill to facilitate projects from start to finish to successfully complete the job.
frequently asked questions…
How much is it going to cost?
Every project that we fabricate is custom built to your unique needs and your vision. There are many variables that come into play when determining the cost of a project, including the materials, fabrication time, finishing, and installation (if needed). Depending on the size of a project, we may need to figure in the costs for special machinery needed to install a project.
Our architectural metal work and most of our landscape products are custom fabricated according to precise architectural or interior design drawings. If you aren't working with an architect or interior designer, we can provide design services with drawings for an additional fee.
All of these variables are what will ultimately determine the cost of your project.
What is your turn-around time for our project?
At V Studio, we often have multiple projects going at the same time. The months of May through December are often our busiest months. During this time, a project may take up to 6 to 8 weeks from start to finish, depending on the size and scope of the project. During the slower months of January through April, a project may only take 3 to 4 weeks.
Rest assured that will do our best to try to meet your deadlines. If your project requires a very quick turn-around, a rush fee may be applied.
What do you require to begin work on a project?
Before work can begin on a project, V Studio will talk with you about your specific needs and provide you with an estimate of the total costs. Many times, the scope of a project is based upon the drawings and instructions provided by an architect or designer. If there are no drawings to work from, a site visit may be required for us to take measurements of the landscape or spacial context where a project will be installed. V Studio charges a $125 consultation fee for projects that require a visit to a job site. Consultation fees are due at the time a visit is made. If you decide to move forward with using our services for design and/or fabrication, the consultation fee will be credited toward the overall cost of the project.
If you agree to the cost estimate and want to proceed with a given project, a written contract will be drawn up and sent to you, along with an invoice for 50% of the project costs. A signed contract and the 50% deposit are required for work on your project to begin.
What kind of finishes are recommended for exterior/outdoor products?
Exterior or outdoor metal products require special attention to the finishing work, otherwise the metal will often rust or degrade with exposure to the natural elements. When building metal products for outdoor use, you typically have three choices for the finishing: powder coating, galvanizing, or primed/painted finish.
Powder coating involves spraying a powdered paint color evenly over an entire metal piece. We use an outside vendor to provide this service. Powder coating colors and sheens can be selected from a catalog and the product is then sent to the vendor for powder coating. Extra time may need to be allotted for this, depending on the workload of the vendor.
Galvanizing is a process by which the metal material is dipped into a zinc-based chemical. The chemical reaction seals the metal to prevent rusting. Galvanizing provides a base coat over which painting can then be applied. We have an outside vendor that we send projects to for galvanizing. Extra time may also need to be allotted for this process.
V Studio provides some in-house painting finishes, depending on the size of the project. Larger projects may require another external sourcing for painting.
Some customers may like the appeal of a rusted metal look and wish to leave their metal product unfinished. In this case, a light patina may be applied to the surface of the metal to catalyze the rusting. The metal will continue to rust with time, giving a product a nice earthen look.
Do you offer patina finishes?
Patina finishes are the result of a chemical solution being applied to a metal surface to bring out subtle color variations when the solution reacts with the metal. V Studio does offer patinas, but with a caveat! Patinas can be beautiful, but are very labor-intensive, and as a result, costly. Because they are essentially chemical reactions, the ultimate result can be somewhat unpredictable. Patina finishes also require a clear coating over top to help minimize oxidation.
If you wish to have a patina finish applied to your product, we should discuss your desired expectations. It may be more suitable for us to work with an external patina vendor to try to get the results you're seeking.