V Studio's Debut at WestEdge Design Fair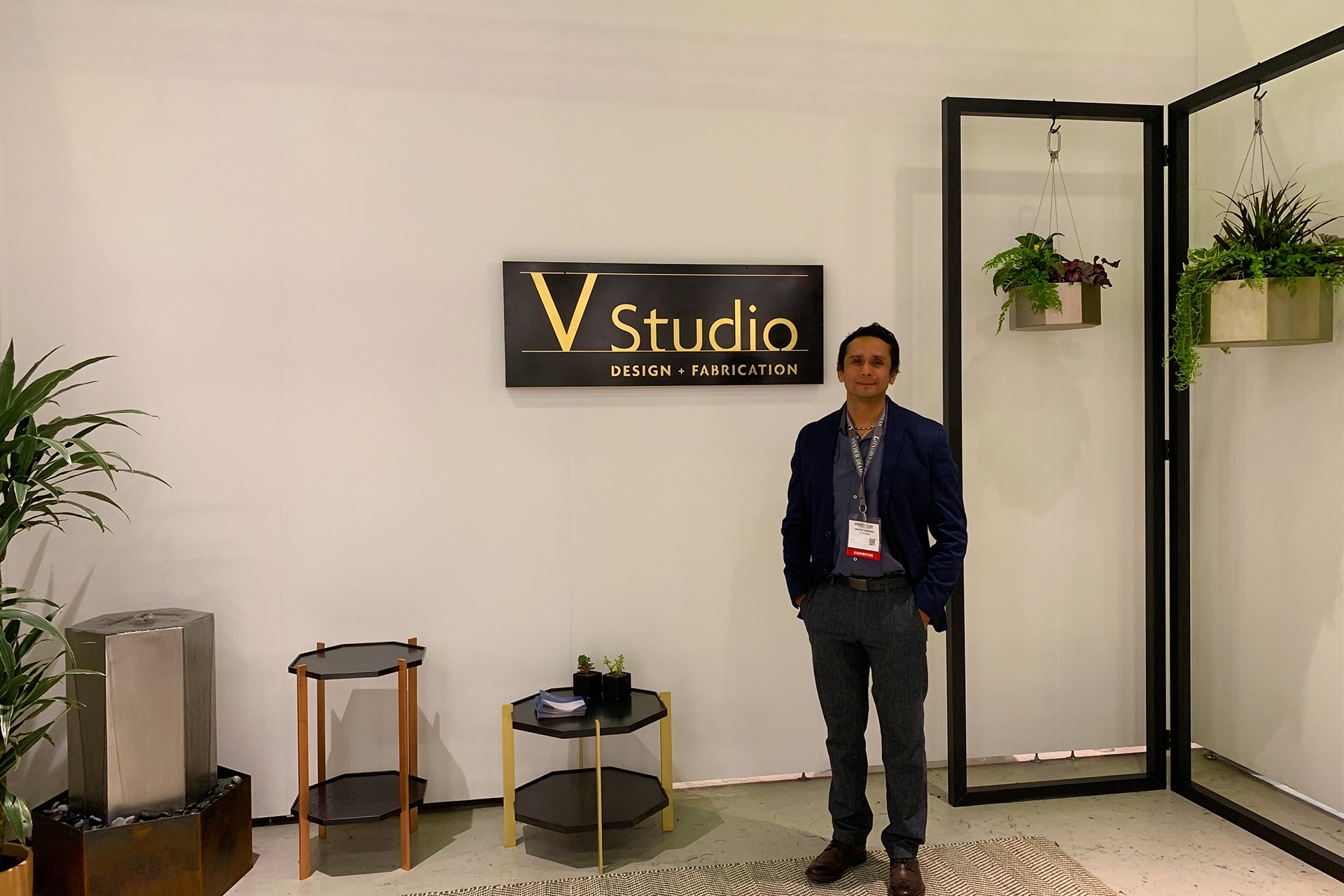 If you are a design enthusiast, the annual WestEdge Design Fair in Santa Monica, California is the place to be to explore the latest trends. And this past October, V Studio was proud to be among a select number of artisans and designer-builders chosen to exhibit at the fair.
WestEdge Design's yearly expo shows off the best of modern designs for home and hospitality environments. Taking over the open-air Barker Hanger, just steps from the Santa Monica airport, the main showroom features plenty of opportunities for small and medium-size design businesses and craftspeople to display their latest creations. The expo also features talks and workshops by leading experts in the design industry on topics ranging from branding and color to design innovation and sustainability.
Check out the video below to learn more about the expo. V Studio had a fantastic time at the event and we look forward to returning again soon with exciting new designs to show off.