Custom design, fabrication, and installation to meet your project needs.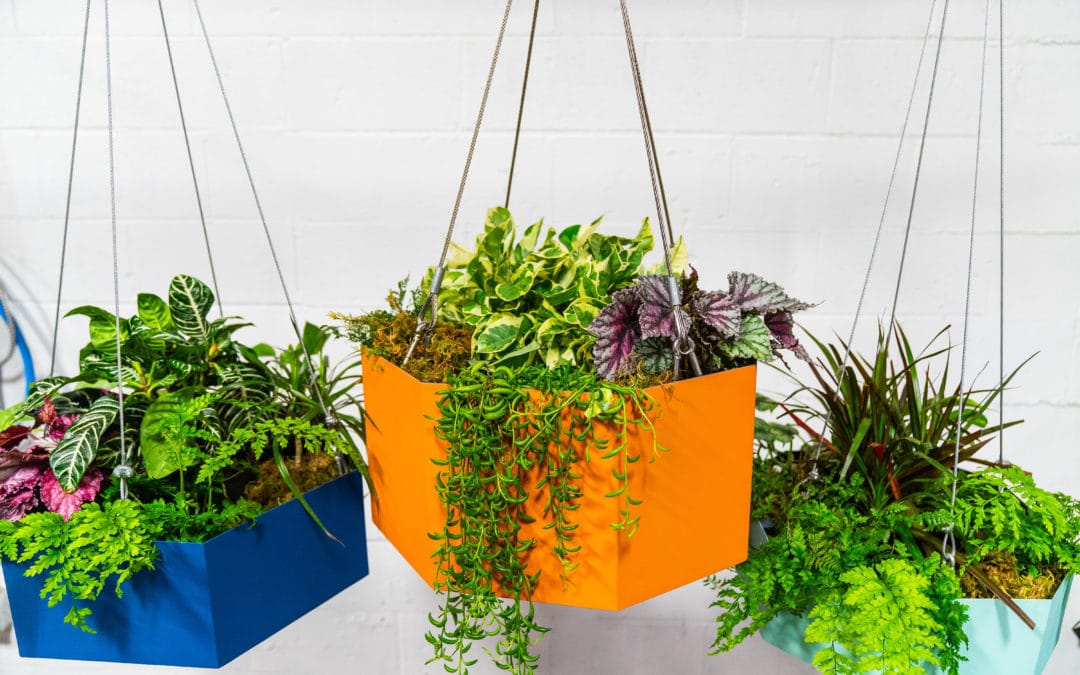 The thought of writing about myself or my work as never been something I have been comfortable with. But now I'm slowly realizing the value of such a task. As I move into my sixth year of business, I reflect on all of the ups and downs of being self-employed, the...
read more
If you are a design enthusiast, the annual WestEdge Design Fair in Santa Monica, California is the place to be to explore the latest trends. And this past October, V Studio was proud to be among a select number of artisans and designer-builders chosen to exhibit at the fair.
read more